Insurance
With Allset Electrical Solutions extensive knowledge and experience with Insurance claim work, we are ready to apply our industry leading workmanship that consistently delivers client satisfaction. Our specialist team operates 24/7, 365 days per year with rapid response, we are the perfect fit for insurance claim work that sometimes just need to be done at a moment's notice. The following are scenarios where our specialist team can assist:
Read More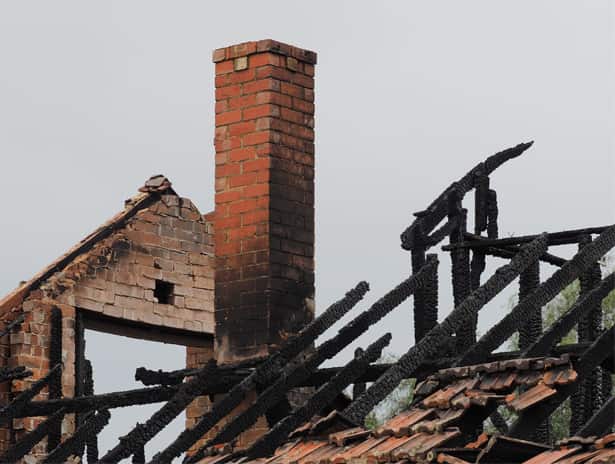 The Allset Difference
At Allset Electrical Solutions we are passionate about providing industry leading workmanship, customer service, energy management solutions and ongoing support. Our extensive and broad experience provides our valued customers with the peace of mind that Allset Electrical Solutions offer a one stop shop for all your electrical and energy management needs.
Read More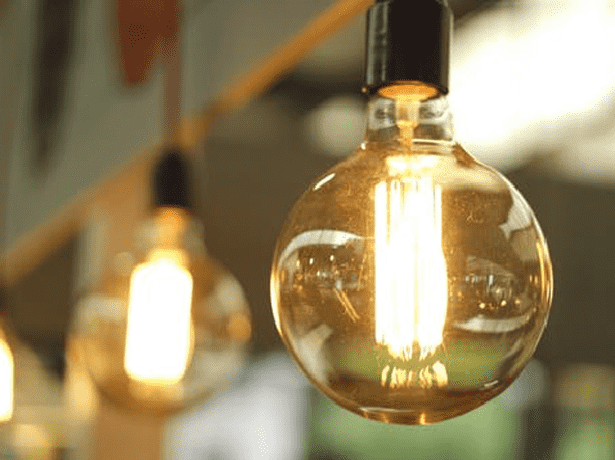 Vision & Values
To be the first choice for customers in the Electrical Services industry. A team of professional tradesmen who pride themselves in delivering the best service, communication and education across greater Melbourne and Victoria. That is our vision.
Communication, education and safety are key values of Allset Electrical Solutions. Providing quality workmanship, conducted by industry leading tradesmen, that consistently delivers sustainable power solutions for our valued customers.
Read More

As a member of the Master Electricians, you know that when choosing Allset Electrical Solutions you are the hands of a trusted, certified organisation, with expert industry knowledge, backed by training and services to assist in maintaining the highest standards that allow us to deliver on promises to our customers. Master Electricians Australia sets the benchmark of excellence for the electrical contracting in Australia and as an accredited member Allset Electrical Solutions are proudly committed to delivering to you the best practice expected of a Master Electrician.
Electrician in Melbourne
Proudly Melbourne based Allset Electrical Solutions are your first choice when looking for an Electrician in Melbourne. You know that when you choose Allset that you are the hands of a trusted, genuine organisation, with expert industry knowledge, backed by 25 years of experience that allows us to maintain the highest standards and deliver on our promise to our customers. We believe we set the benchmark of excellence for electricians in Melbourne and we are committed to delivering the most prompt, professional and seamless service that you would expect from a Melbourne Electrician.